Mystic Dungeon
Mystic Dungeon BBS hosts the Mystic Dungeon doorgame:
telnet mysticdungeon.club 1666
You need a terminal with black background, 80x25, UTF-8 encoding. Sign up, go to Doors, Mystic Dungeon to enter.
This is the '80s BBS experience. Successful players log in every day, do their turns, compete for scoreboard ranking. VERY soon there'll be player vs player assassinations in the dungeon!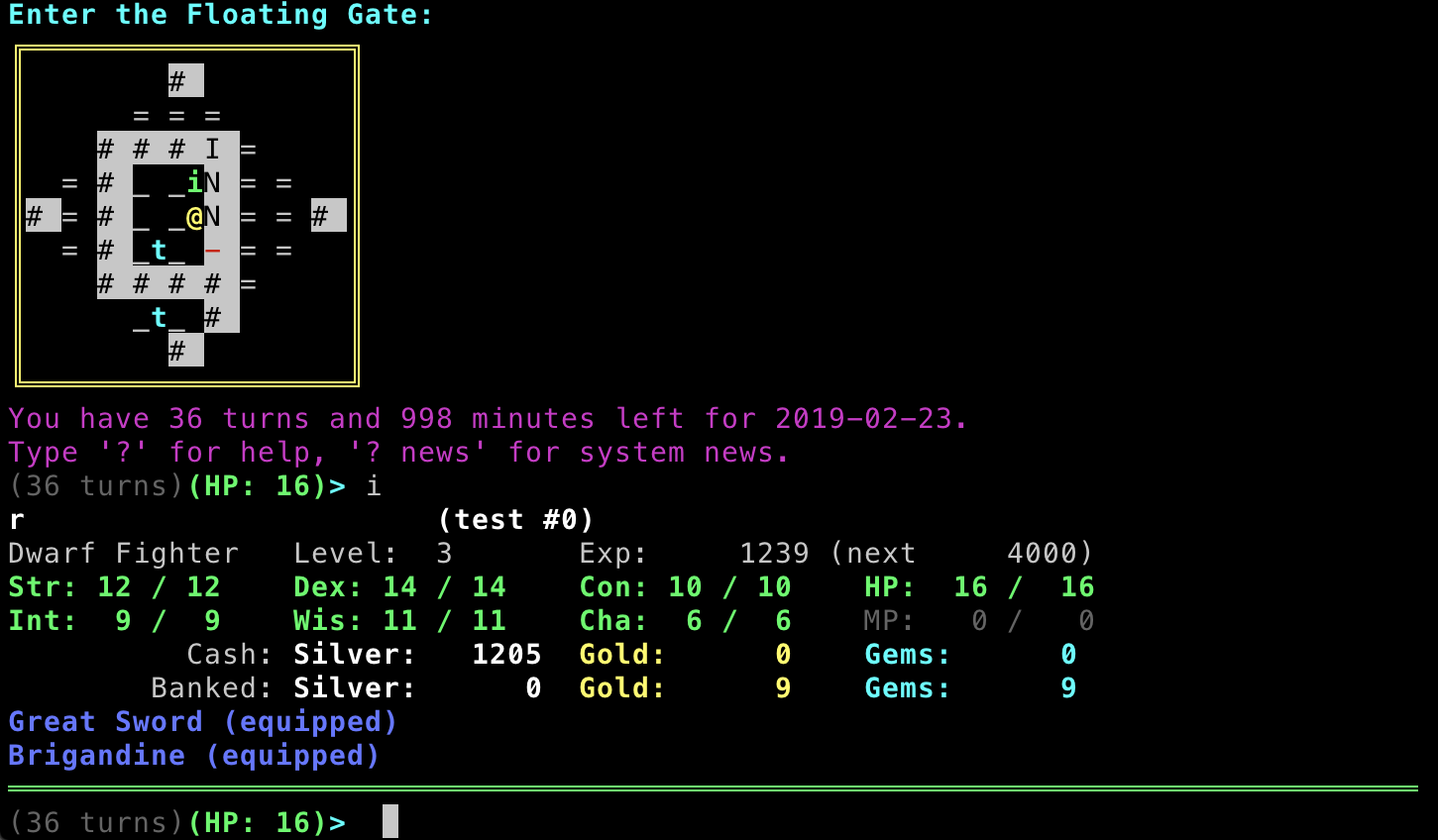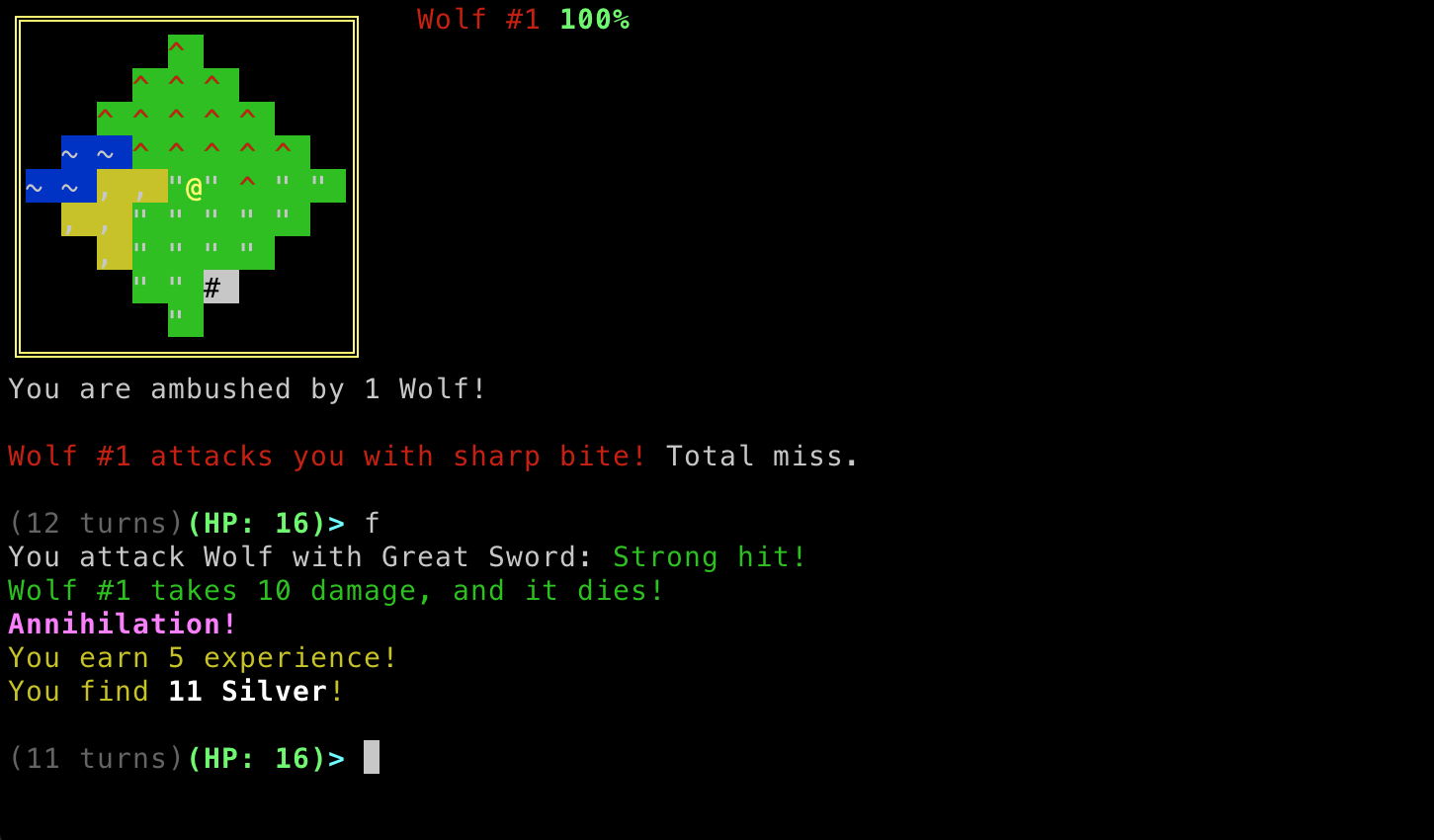 ---
Latest News:
2019-03-07

Guards give useful directions.
Questgivers (like the Prince) give out quests!

2019-03-05

'spellbook' lists all available spells.
'cast SPELL' casts a spell! Spells level 1-3 are implemented.

2019-03-04

'who' lists players by experience.
Alchemists sell several kinds of potions.
*POISONED* and *PARALYZED* conditions.
'? monsters'

2019-03-02

Bashed open some Floor 1 doors for easier exploration.
Consumables can be used! Rations and lights.
Line of sight improved.
Map can be displayed (only while still on that floor).

2019-02-26

Hidden chests, traps, and monsters! Shopping for lockpicks!

2019-02-25

Run away command!

2019-02-23

Public release of The Mystic Dungeon BBS

2019-02-22

Merchant, equip, drop items.

2019-02-21

Innkeeper and Banker.

2019-02-20

Exploration and combat functional.

2019-02-15

Began project!